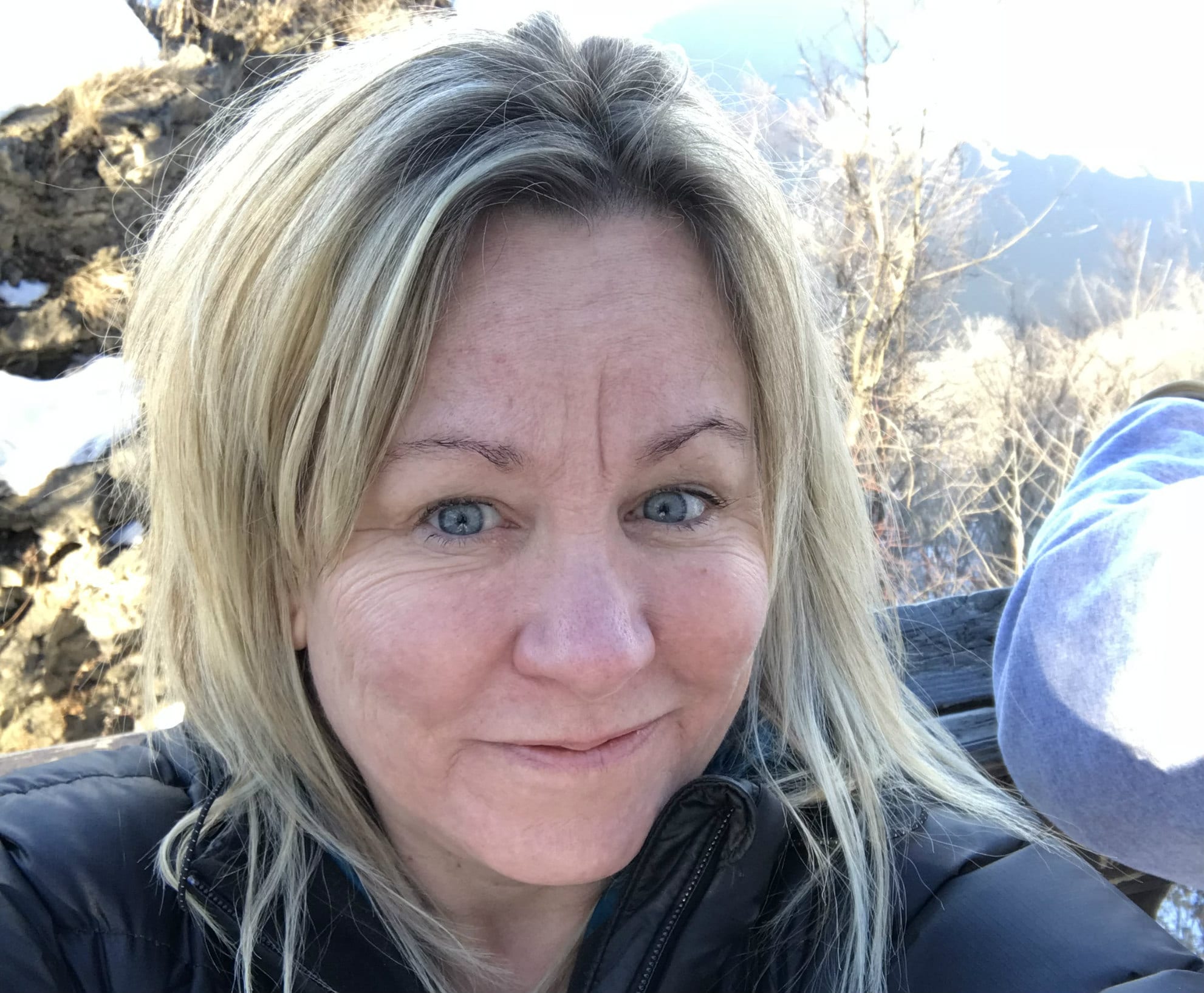 About Randi's Adventures
Hi. My name is Randi.
I love outdoor adventuring. I am a wife, a mother of three beautiful grown daughters and a grandmother. I am a search engine optimization website developer.
Randi's Adventures all started after spending much time walking trails and building camp fires, mostly in nearby parks and campgrounds during the off seasons, I kept saying… "if we had a camper we could spend the night!" I enjoyed being outdoors and did not want our adventures to end.
My husband, our Maltipoo dog Princess and I live in Lake City, MN on the Mississippi River. Most summer weekends are spent on our 2000 Sundancer 260 Sea Ray boat. We shore our boat and explore the shoreline, love discovering nature and experiencing the river with all of it's glory. Breathing in the fresh water, smelling the water and the spectacular views make me so happy.
During the past two years we found ourselves enjoying the outdoors during non-summer months in ways we had not done before. We visited parks and campgrounds off season when no-one was around. In the middle of winter, we would walk the trails, build fires and do outdoor activities we had only done in the summer. It was exhilarating.
In May 2018 my husband Tom and I purchased our first camper to make camping over night a reality. It was a TAB 320 Boondock. We loved it. It was small. It was very small.
So excited, we went on our first teardrop camping excursion to White Water State Park in Altura, MN. We had such a great outdoor adventure. But we soon realized while we really loved our TAB 320 it would be nicer to have a larger camper. Not a wise financial move but we decided to trade it in for a Little Guy Max camper trailer. We are now all set to explore this beautiful Country with a little more space.
I wanted a way to log our RV camping adventures and include our occasional summer Mississippi Rive boating excursions. Because we are able to get away mostly on the weekends, this should be called Randi's Weekend Adventures, but I am going to leave it as is in case we are able to do more on non-weekends.
I am glad you are here. Why not subscribe to my YouTube Channel to get my videos alerts as they happen? Let me know where you love to adventure. I can't wait to learn more about your favorite places.
I can't wait to explore together!
Need to get reach me?
My email: randi.thornton@hotmail.com